NIVY TOWER
The new architectural landmark of Bratislava offers the most modern technologies, breathtaking views, but especially flexibility - spatial, time and financial. All this can be found in the dynamically developing zone of Nové Nivy, with a direct connection to the transport hub - an international bus station.
Perfect synergy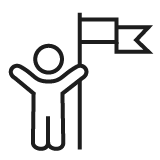 Address that can be seen from a far away
Nivy Tower is part of the Nivy Station project, which will soon become the heart of the Nové Nivy zone. With its height and unique location, Nivy Tower is an i...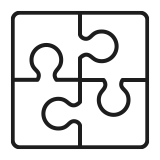 Flexibility without limits
Nivy Tower is a project that pushes the boundaries of workspace flexibility. Nivy Tower solutions and rental options are mutually supportive and complementary s...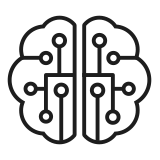 Inconspicuous but intelligent
Contactless entrances, intelligent parking or the fastest elevators in the country. These are just a few of the solutions in the basic smart package, thanks to ...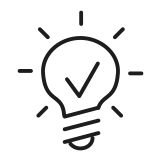 More than you expected
Concierge, shared bicycles, facilities for athletes and cyclists or a mobile application for easy service management. We are convinced that the experience must ...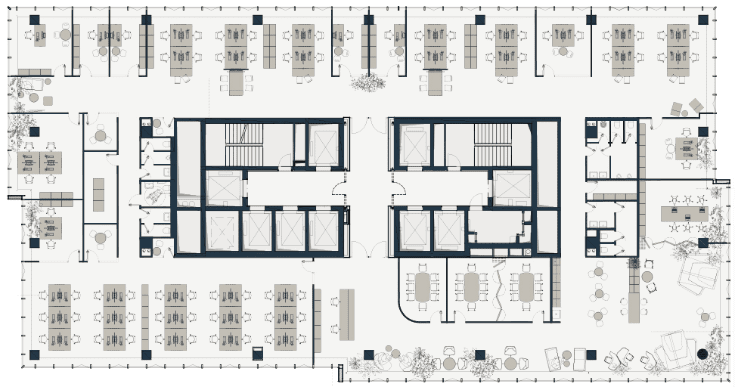 Flexible solutions for everyone
on more than 31,000 m2
In the tallest building in Slovakia, everyone will find their place, unique and special at the same time.
Whether you are a start-up, scale-up, medium-sized company or corporation, thanks to the variability and flexibility that are the essence of Nivy Tower, your space will reflect the needs not only of your company but also of your employees.
Rental options
Nivy Tower can handle the challenges of any business. Thanks to the possibility to combine and choose from the advantages of individual rental options, countless solutions are created. Are you looking for a stable space, you only need conference rooms occasionally and your team has a new time-bound project that needs to be focused on? Not a problem. Traditional space
The vision of the workplace, its attributes and the services it should provide to users is changing dynamically and it has been long time since it crossed the b...
Ideal for medium and large companies

Stability for several years

Bonuses from the proprietor in the form of rental holidays or fit-out allowances

The highest standard of used technologies (intelligent LED lighting, CO2 sensors, smart parking, ...)

Service packages for space personalization (tailor-made designs from space consultants, Test-fit drawing, implementation)
I am interested Serviced space
Flexibility and the possibility to grow or shrink are becoming more and more important for companies. The answer is Qubes, a flexible form of space rental, ie s...
Ideal for medium-sized companies and project teams

Short-term rental options

Ability to resize spaces as needed

Fully equipped offices in your identity

Personalized service packages
I am interested Coworking space
In addition to space for freelancers, start-ups and project teams, the HubHub co-work platform also provides space for working with talents, innovations extendi...
Ideal for individuals and teams up to 25 people

Various membership options from a dedicated office to one-day rentals

Community events

Upscalling options

Specially discounted Community membership
I am interested
Services
In addition to the hardware, which is the space itself and its flexible variants, Nivy Tower offers a software part in the form of services dedicated to safety, health protection and community building. While Origameo can help design exactly what a healthy and safe work environment should look like, Symbiosy can continuously monitor, evaluate and manage it thanks to modern technological solutions. Community support is provided by the More service, which redefines building management as you know it today.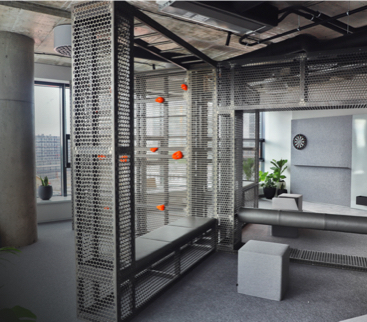 Each m2 has
its own meaning
Are you thinking about how to make your workspace efficient and safe? Do not hesitate to consult with our Origameo experts.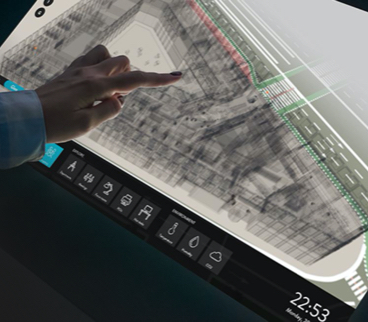 The office
can learn
Are you tired of constantly solving air conditioning or looking for a free meeting? This is what our symbiotic platform can solve, which will teach you that there is no need to worry about technology.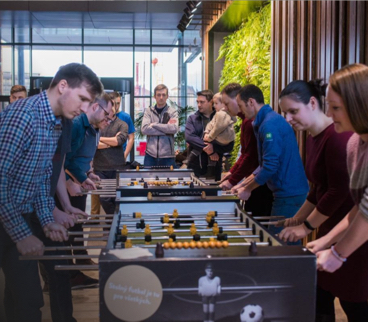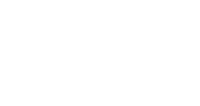 At your
service
Resolve dry cleaning or post office during business hours doesn't have to be stressful. You better do something for your health. Welcome to More.
At the center of things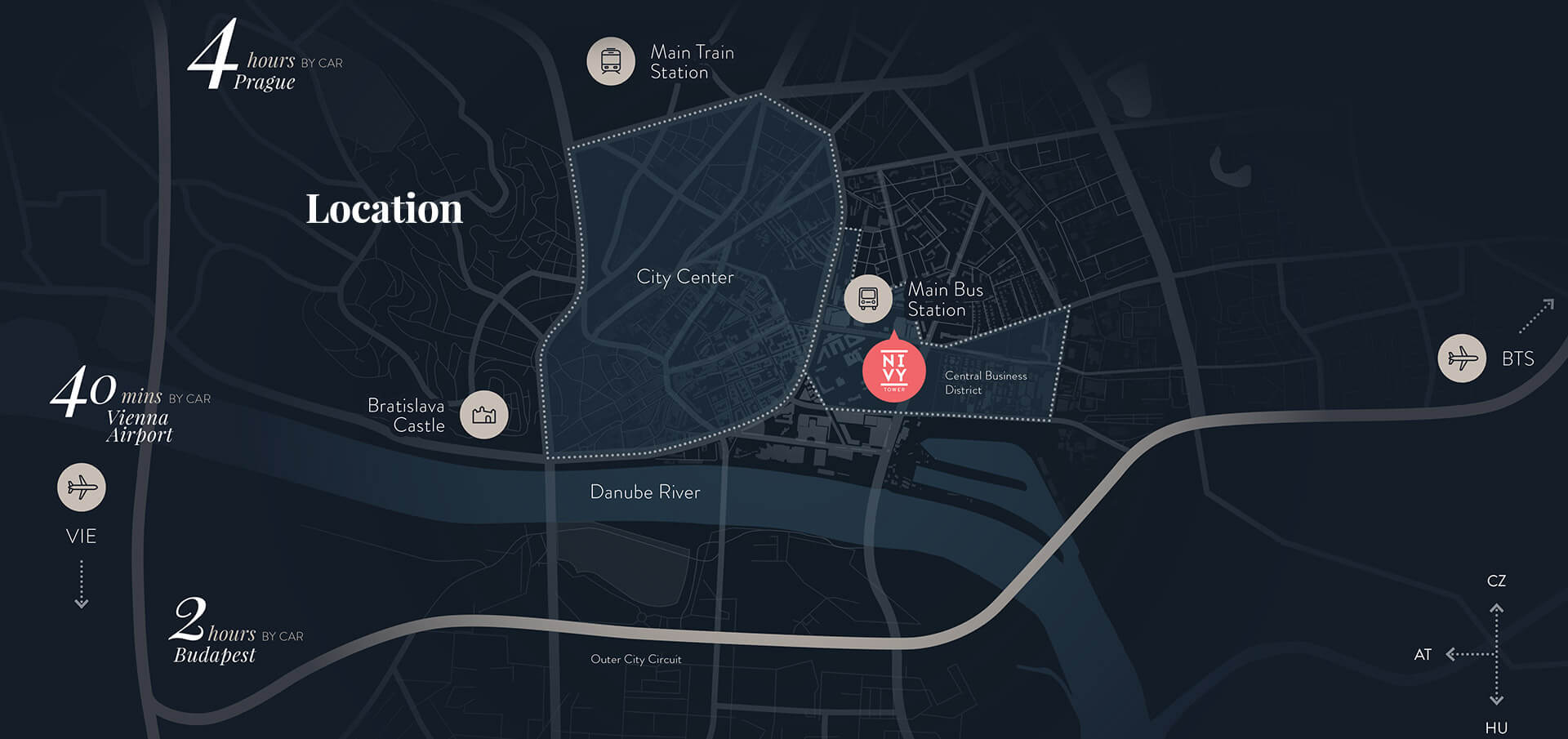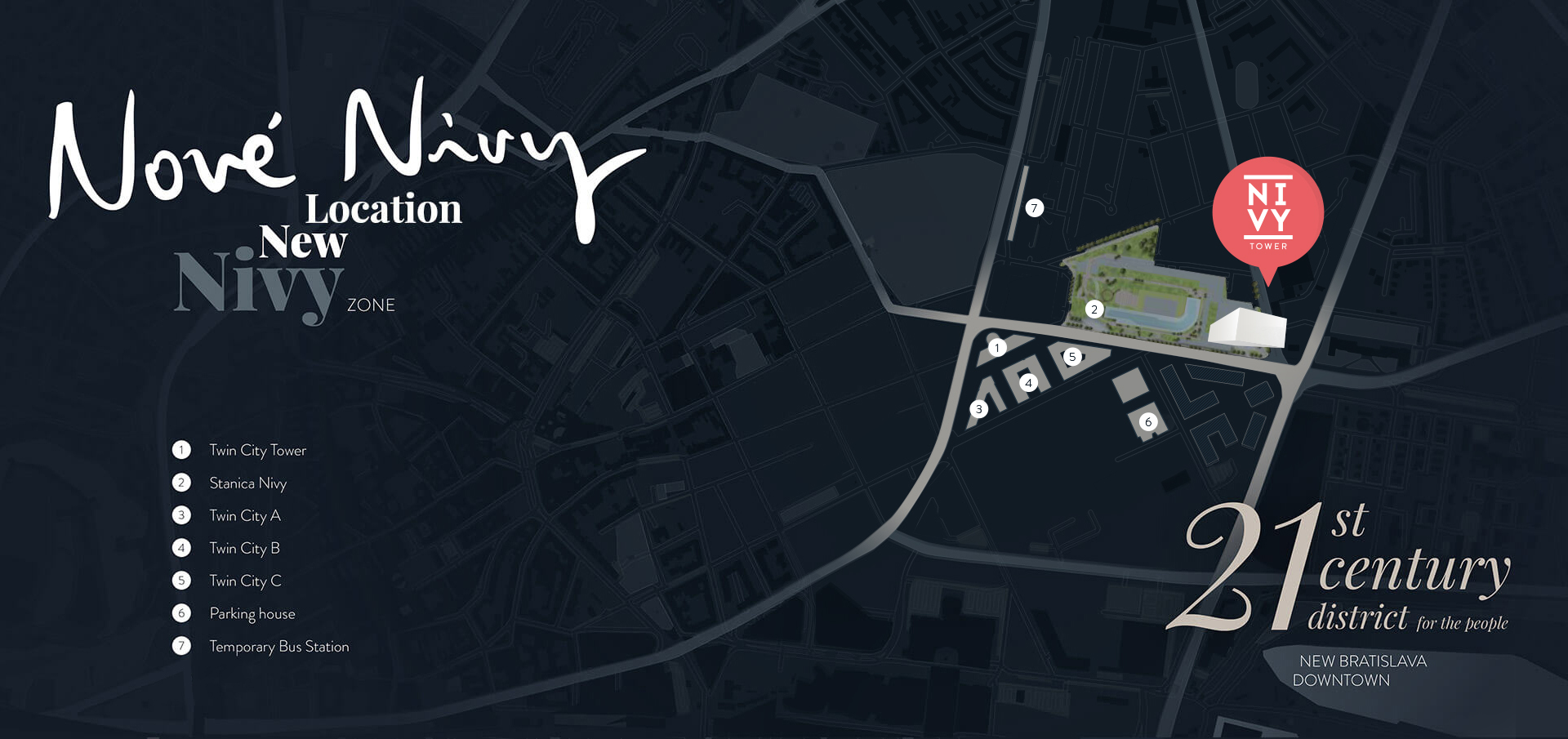 We bring our clients simplicity, flexibility and the possibility of constant transformation in our solutions on a daily basis. We also started designing our new premises in Nivy Tower with the same principles. They reflect the joy of what we do and the informal atmosphere that characterizes us. Nivy Tower is a place that perfectly reflects our needs and values, passion for technology and flexibility. The reason to relocate to Nivy Tower was also the potential of the entire zone, which will soon provide our employees with full comfort in terms of transport, shopping or services.
One of the main reasons why we chose Nivy Tower is the potential of the Nové Nivy zone and the connection to the Nivy Station project. We look forward to it when everything is completed. Our goal is for employees to go to work smiling and looking forward to having lunch on the green roof, for example. We are also planning to use services such as shared bicycles, scooters and concierge.
"Nivy Tower provides an ideal background for our company. The high standard of equipment and also the location itself (in a growing business zone with good accessibility) not only create great conditions for meetings with our clients, but also for our further development. We appreciate the possibilities of flexible expansion in the event of company growth."
Miroslav Pomšár
CTO, Resco.net
Bodo Schaefer
CEO Austria, Germany & Slovakia CAPCO
Tomáš Fulajtar
CEO, Grandaliro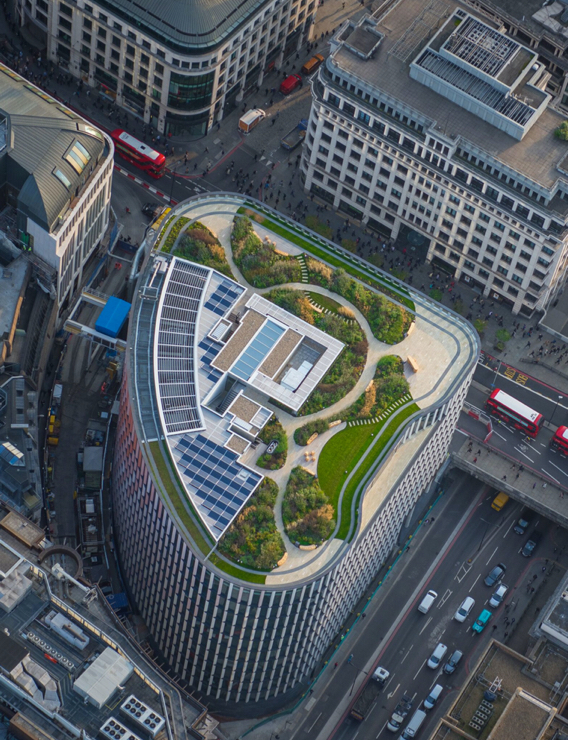 HB Reavis
We are a provider of workspaces, operating not only in Bratislava, but also in Prague, Warsaw, Budapest, Berlin and London. Across the markets, we have completed unique urban projects, with a total floor area of ​​1.5 million square meters. Unique projects include the Nové Nivy with Nivy Station, Warsaw's Varso Place, the Agora in Budapest, the DSTRCT project in Berlin and the One Waterloo project in London, which, among others, is one of the largest projects in Europe. Thanks to these projects, the prestigious PropertyEU magazine has placed us at the top of all players in the European development market.
In addition to tailor-made workspaces, we also offer extra services that make the work environment a place that supports the wellbeing and productivity of its users. Clients have access to the Origameo consulting service, which advises companies on how to use space efficiently, the Symbiosy service - a technological smart platform to help exploit the potential of space, or the More service, which provides bikesharing, concierge services and organizes events promoting a healthy lifestyle. The HB Reavis package also includes the option to use the European coworking platform HubHub or flexible Qubes workspaces.
www.hbreavis.com